We want to be a reference point for ENVIRONMENTAL SUSTAINABILITY e SOCIAL, aware that this is a challenge to innovation and above all a responsibility.
We work every day to reduce our impact.
Here are some of the most significant data of the year:
30
tonnes of collected diapers to be sent for recycling
-20%
of waste in the production of Campochiaro
-4%
tons of CO₂ compared to the previous year thanks to logistics


-17%
use of virgin plastic
We are responsible citizens ready to support the community especially in situations of crisis or distress.
Covid-19 has quickly changed everyone's life.
Fater tried to help through 3 different types of intervention.
Other initiatives in favour of communities
Veronesi Foundation
The "Pink is Good" project promotes breast cancer prevention and concrete research support for the funding of research grants. Veronesi and Lines Foundation are at the side of Italian women to fight against this pathology.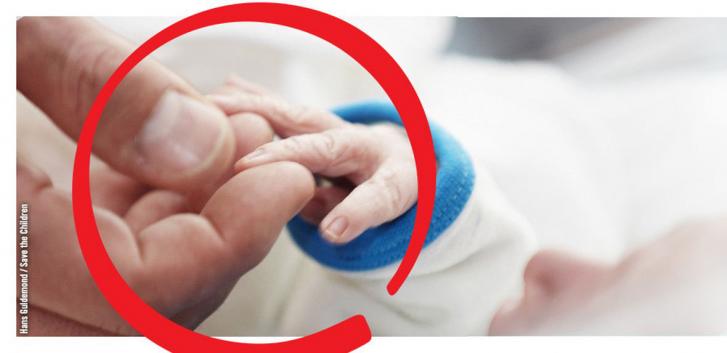 Save the Children
The "Fiocchi in Ospedale" literally "Ribbons in the hospital" project intends to accompany future and new parents through a listening desk in the hospital by supporting the most critical situations. Pampers supports the project in Italy together with Save The Children.